According to my interview with the Global Brand President of MAC cosmetics, found
here
, (I know!! I'm still giddy over it too) she exclaimed that MAC releases 54 make-up collections a year. So there is at least one new collection every week; only furthering my love for MAC.
I guess they decided that I needed to love them even more. MAC is releasing an exclusive Iris Apfel collection.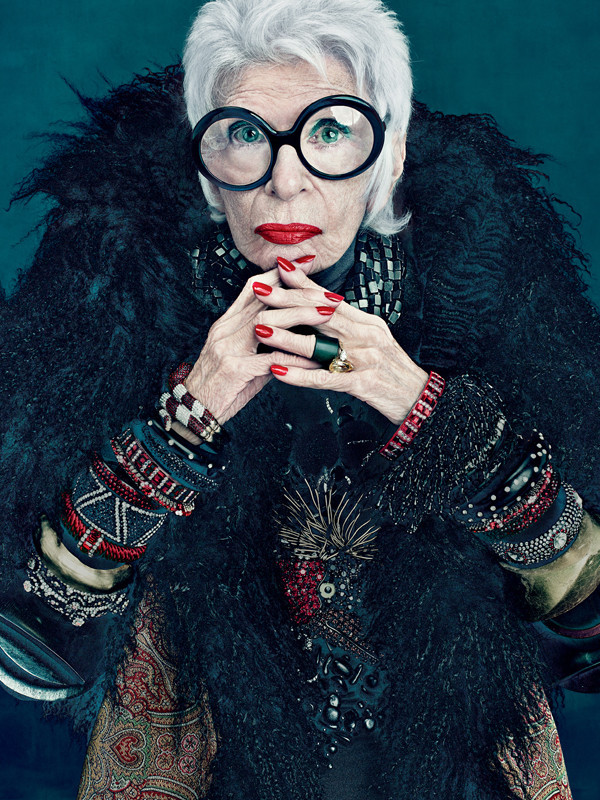 One can only hope to be as fabulous as she is when one is older. Actually, can I just be her now?
If I'm really lucky If my wallet is feeling really generous, the collection will be mine on Jan. 5th. Most importantly....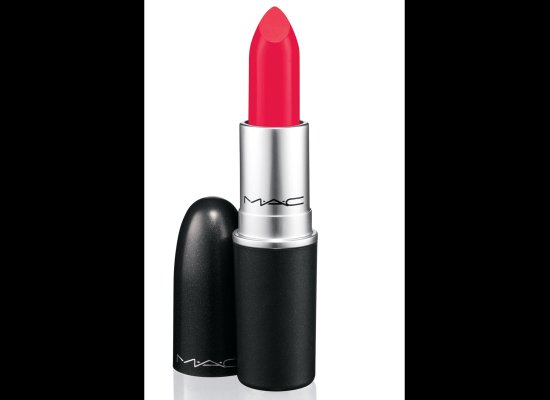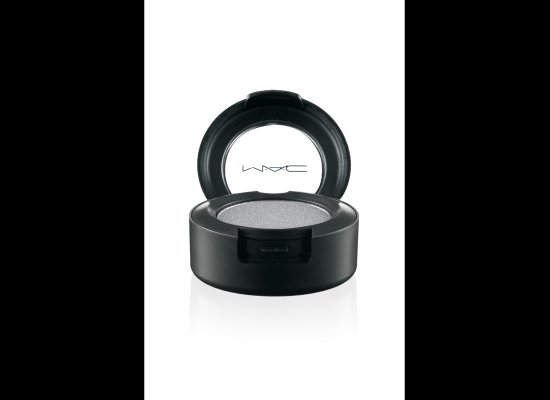 Silver Gull small velvet eyeshadow
(via Stylelist)
How many more days until January 5th?